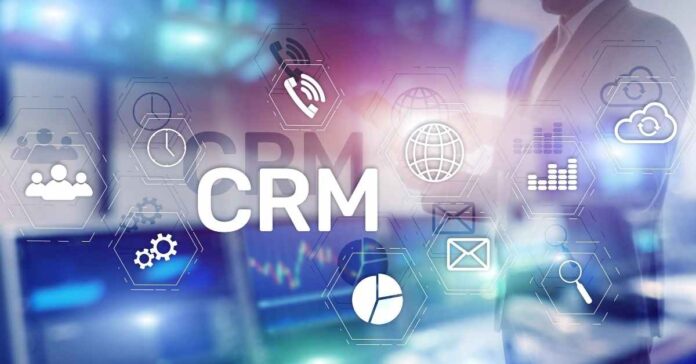 Have you ever wondered why you should have a modern and innovative ERP or CRM?
Probably yes, but… have you turned them into your growth lever? The speed at which changes occur means that new business opportunities are constantly being presented and can transform into competitive advantages that are sustainable over time. And can only achieve this if you have management software that is up to the task.
What Does a Competitive ERP Software Have?
Without a doubt, a differentiating factor today for an ERP is that it is aligned with the new technologies that allow taking advantage of the opportunities presented by digital transformation. On the other hand, it is convenient that the software and applications are developed with the end user in mind, the person, who expects the system to be easy, intuitive, that does not require long training periods, but that does not stop being powerful software. This is stated by Isidro Velis, Product Manager, Unit4's business unit.
Also Read: Personnel Management For Business Success
In the same way, "it must be conformed as a sufficiently flexible solution so that it can personalize it according to the particularities of each client." And of course, Velis emphasizes, a competitive ERP must go hand in hand with the "integrable" concept, not "integrated"; that is, it must be the gear that interconnects the entire set of services that a modern company requires.
ERP and CRM to Stand Out in Immediacy and Customer Experience
"Until now, manufacturers of business management solutions have focused mainly on offering complete functionality to be able to manage all areas of the company," considers the ekon expert.
However, it seems essential to provide the systems with the necessary flexibility so that customers can differentiate themselves from their competitors, thus turning the management system into a strategic tool to meet business objectives.
In improving the user experience, we can only achieve this by incorporating innovation into our products.
For the latter, "at ekon, we are promoting what we call 'ideas laboratories' for internal staff, where healthy competition is encouraged for new ideas about the application of technology to the business, and the 'ekon developer days,' courses taught by our R&D department to the ekon development community.
Where best practices are transferred in applying cutting-edge technologies that our products incorporate to drive business."
Also Read: Benefits of Digitization in Companies